In the News

Kathy makes her appearance on Great Day Houston, November 3, 2016.

Kathy is featured in Covering Katy, August 17, 2016.

Kathy visits with fellow author Maria Ashworth for Maria's blog, May 26, 2015.
Feedback from Readers
"I have my autographed copy of H is for Houston written by my new favorite author, Kathy Slaughter! I met Kathy when she substituted in my classroom probably 20 to 25 years ago. I wrote "Great Sub" next to her name on my personal sub list. That great sub became a great teacher at our school, then a great reading specialist, and now she's a great children's book author! Kathy, your friends will be rooting for you! Good luck!"
Vickie Peacock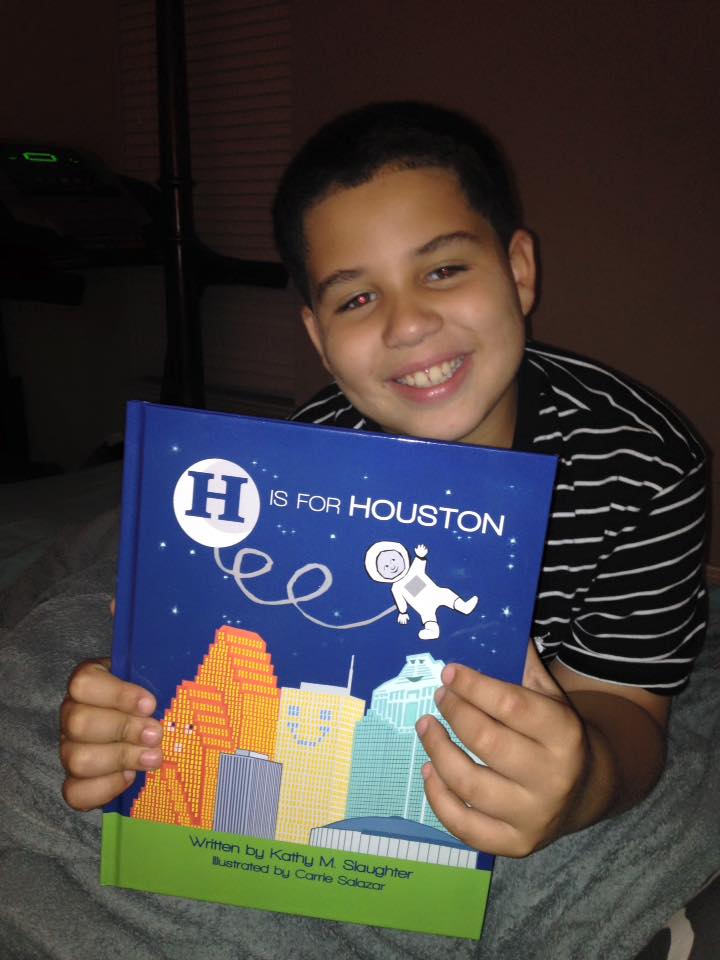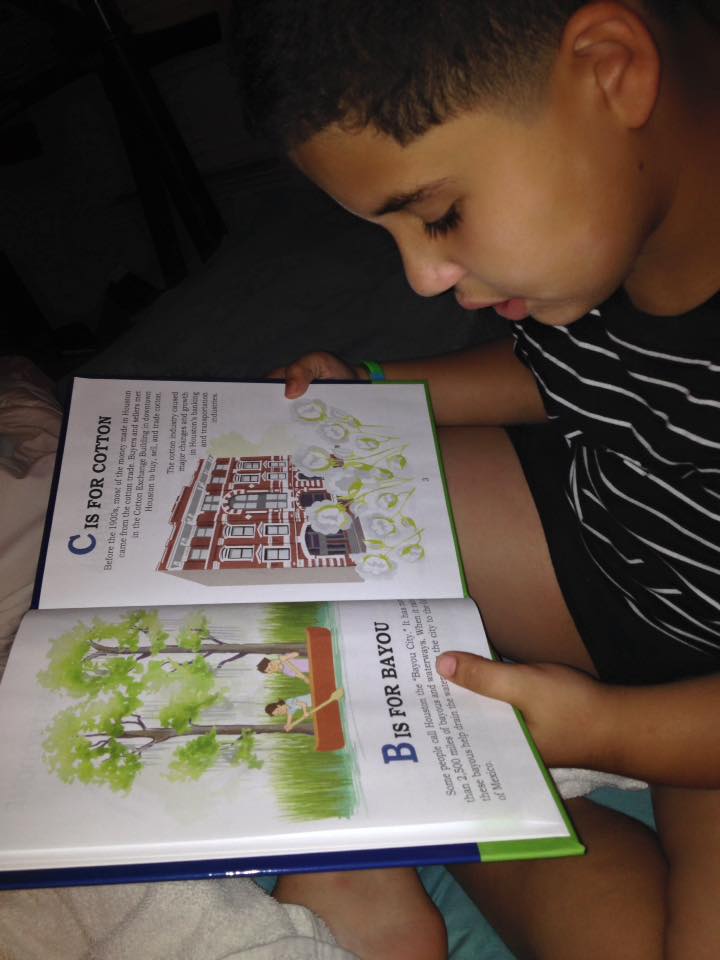 "Enjoyed our bedtime story tonight. He insisted on reading it to me and asked all sorts of great questions!"
Facebook friend and loyal reader
"Thank you so much for coming today. It was a pleasure to meet you, and to hear you talk to the students. Your book, H is for Houston, is just perfect for introducing second graders to Houston, and it's detailed enough that fourth graders will certainly learn as much from reading it as I did! I also appreciate the way that you encouraged the children to read and to write throughout their lives."
Karen Schiver, Cummings Elementary School Librarian
Check back for more articles about Kathy and H is for Houston!
Follow Kathy on social media: